Today I'm sharing the 25 Most Repinned Margarita Recipes On Pinterest! These are the margarita recipes you must try before summer comes to an end. To be honest some of these have probably been repinned even more than these number account for because Pinterest can be a little wacky sometimes so these should be some seriously awesome recipes. Now of course just because something has been repinned a lot doesn't mean that it will be amazing, but since I know some of the bloggers on this list I can tell you that chances are good, you will LOVE these margarita recipes!
This list has a little something for everyone. Do you like to keep your margarita under 100 calories? These bloggers have you covered! Like watermelon? What about coconut? Berries, mangos, and beer Oh My!
Sadly, I won't be enjoying any of these recipes for myself because I don't like margaritas. I have tried many times and I just can't stand the taste, and I really wish I could because they look so darn yummy, but I will share these with you and hope you enjoy them since I can't!
Now if you're looking for a good rum recipe, I'm your girl! I can mix you up a fun rum cocktail in a heartbeat!
So if margaritas are your thang check these sites out and come back and tell me which one was your favorite! While I don't drink margaritas my mom and sister in law do so I'd like to know which ones to make for them! 🙂
Pink Lemonade Margarita 102.2K Pins

Pink Lemonade Margarita 42K Pins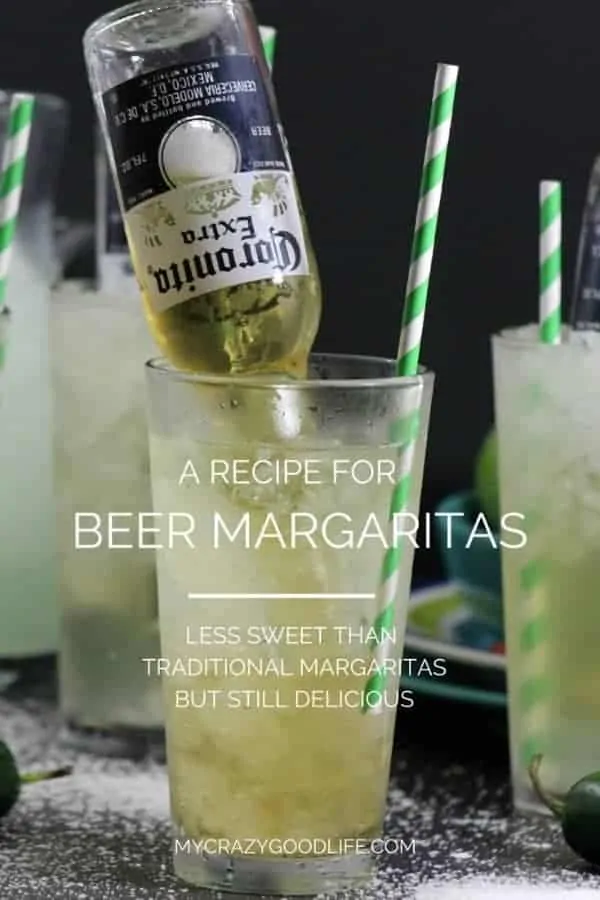 Pink Grapefruit Margarita 34.3K Pins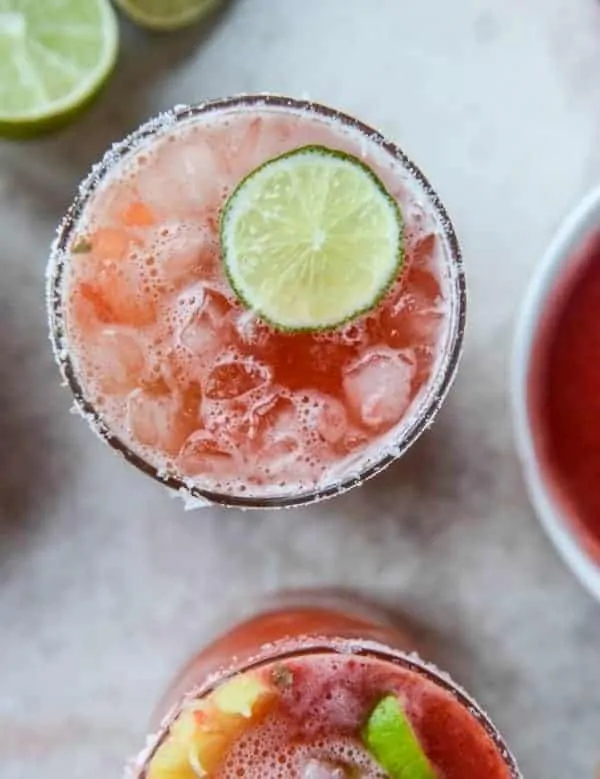 Enjoy!