Since moving to FL and then AL our family has become accustomed to visiting the "Happiest Place on Earth" every year. I can tell you from personal experience that this place is only as happy as you plan for it to be!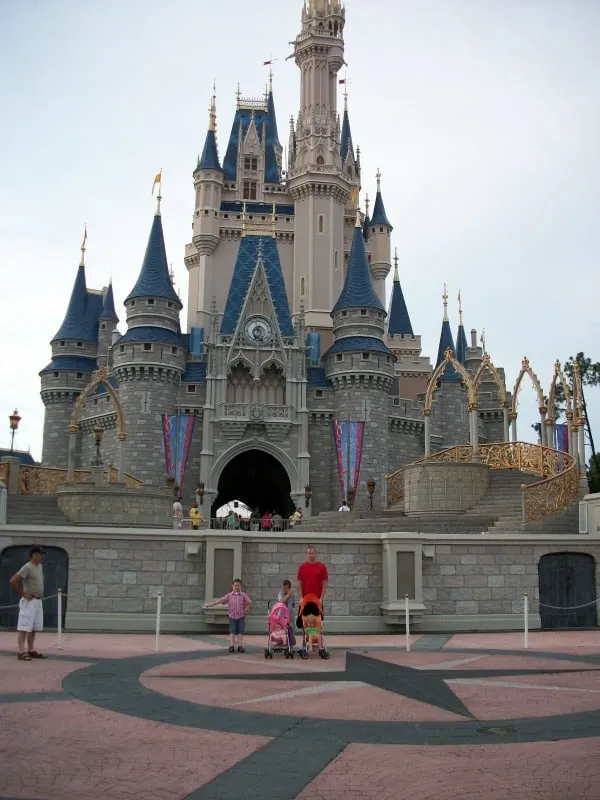 Here are a few tips to ensure every one's happiness:
– Travel during the cooler months (not May, June, or July).
It is not fun to have to cut a trip to the park short because it's 109! That was the temp in the parking lot on the day we went to Animal Kingdom this year. Two words: NOT. FUN.
– Plan the "Must Do's" before you leave for the park. While you may not hit everything on the list, it is still a good idea to know who wants to do what, and where on the map those attractions are located. You can order FREE customizable maps HERE.
– Do more than the obvious! Did you know Disney World has super fun activities that do not include standing in lines? They do! Even though you may consider skipping these activities (because you can do them anywhere) you may just want to reconsider! While children are usually in awe of all things big, bold, and bright, the little things can be just as exciting. They can also be a good excuse for a much needed break!
Here are a few of our faves:
Disney's Kim Possible World Showcase Adventure
– Eat at a really awesome restaurant! Even if you brown bag it every day, make one meal one they will never forget! We LOVE the T-Rex Cafe! It was REALLY loud, but it was an awesome place to eat. Imagine eating a meal with your family while surrounded by dinosaurs, mammoths, and a meteor shower! It. Was. Perfect.
– Be ready to provide kids with souvenirs. If you can't afford to buy them in the park, buy them while you are outside the park. They are much cheaper, and when you get in the park you can pull to Mickey Tee, or Tigger Water Bottle out of the bag under the stroller and BAM your kid has a souvenir, easy peasy :).
If you have any questions before you plan your trip, feel free to drop me a line. I would love to help you out.
I was provided with two media pass tickets for the purpose of this article.